Welcome to the Lincoln Book Festival site…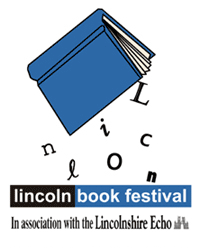 We'll be welcoming authors including Colin Dexter, Iain Banks and Stephen Berkoff and, whilst we celebrate our own fifth anniversary, we'll be helping Mills and Boon celebrate their 100th!
While you're keeping an eye on this website for further updates, take a look at our picture galleries here and see if you can recognise any faces from our last four years .
Meanwhile, if you'd like to attend another literary event in Lincoln or Lincolnshire then please follow the links on the top left.
Childrens area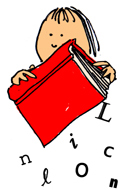 Book Giveaway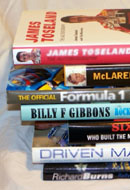 LBF Special Events